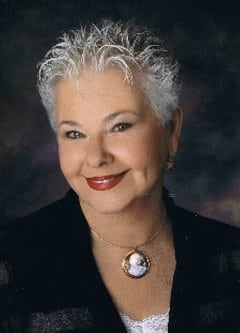 After attending The New York School of Interior Design in New York City, I started my design practice. I spent 24 years in New York assisting clients in every aspect of residential and commercial design
For over 20 years, I have been delighted to be in Albuquerque helping my clients create spaces that they love being in.
No job is too small. From a one hour paint consultation to a home renovation, I assist each client keeping their needs and budget in mind. I love every job.
I have decorated everything from Assisted Living apartments and all types of residences, offices, as well as the Gathering Room at the Dominican Sisters Retreat House. I've had the pleasure of staging fifteen 'Parade' homes – each 'Parade' home has won a Home Builders Association gold, silver or bronze award in their category.
I have been honored by the New Mexico Small Business Association receiving SBA's Small Business of the Year Award. In addition, I have been featured in articles in the Albuquerque Journal, Prime Time, New At Home and Su Casa magazines.
My services are based on an hourly fee – with a minimum of one hour. I offer a special 20% savings per hour with my pre-paid package (4 hour minimum). Any discounts that I obtain from vendors, I pass on to my clients.
It would be my pleasure to provide references. I look forward to speaking with you.
Sandy Schargel
Sandy Schargel Interiors
505.480.6610
Albuquerque, NM